Cephus Leeper was born in 1835, the son of William Leper of Pennsylvania and Mary C. Skinner of Maryland. Mention is made of their family in Ohio and the 1850 Wabash Township, Darke County Census and also in the Probate Records, #2104, located at the Greenville City Poorfarm.
Cephus married, childhood friend, Samantha Hughes on November 9, 1S6S in Greenville, Ohio, "He enlisted to fight in the Civil War on May 2, 1864. While serving as a private in F company, the 152nd regiment of the Ohio Infantry, Cephus sustained an injury that would bother him for the rest of his life. The regiment being very tired from heavy marching, was ordered to set up camp. During the night a calvary horse ran over Cephus while he was asleep. This accident partially paralyzed Cephus' shoulders and completely paralyzed his right arm. As a farmer, he was unable to work effectively again. His disability, never allowed him to receive a pension.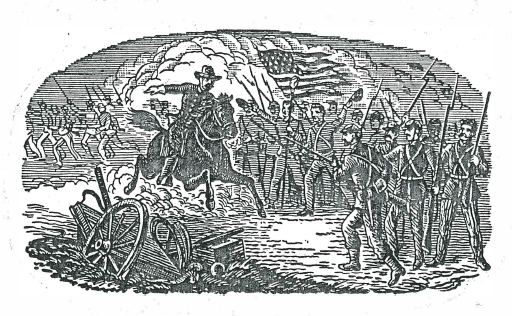 Granddaughter Alma Hilgeford recalled a story of "Ceph" receiving farmland in southern Michigan from his brother Sam Leeper who lived in South Bend. After an inspection of the soil Ceph decided it was poor and sandy. He then rode out on his horse and never saw Sam again. An argument must have ensued…
In the early months of 1900, Cephus desperately fought the paralysis that had burdened him. On March 15, 1900 he passed away, his funeral attended by a majority of the residents of Broclc, Ohio. Cephus is buried at Brock Cemetery.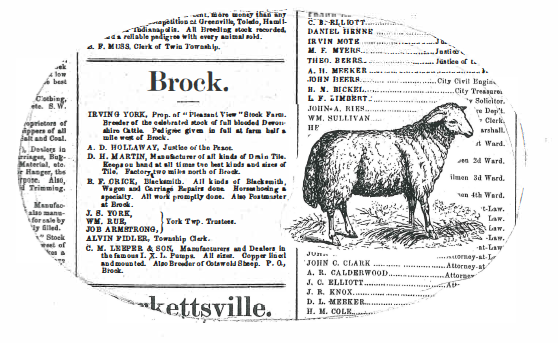 Resources:
Alma Hilgeford, granddaughter
Civil War Records
Darke County Cemetery Records